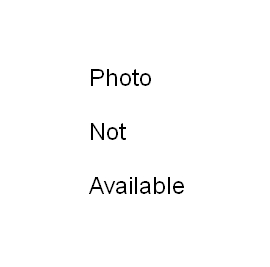 TSgt Reid C. Beveridge
Hometown: Maywood, IL
Team member since 2007
Current High Overall Classification: AA
Personal best scores:
12 Ga - 200 x 200
20 Ga - 100 x 100
28 Ga - 100 x 100
.410 bore - 100 x 99
Doubles - 100 x 100
HOA - 397 x 400
HAA - 496
Other accomplishments
Selected to 2007 Triple Sub All American 1st Team
2 zone Championships 12ga Champion and Military Champion
2009 Alaska State HOA and HAA Champion, 3 Nebraska State open championships
2007 and 2009 Armed Forces Open 12ga Champion. 4 Armed Forces Military Team Championships.
How I got started shooting
I started shooting at the Fairchild AFB trap and skeet range as part of the Survival School intramural team in 2003. That is where I met a bitter old man named Rick Gronkowski that taught me the game of skeet, and is one of the only reasons I still shoot today. I shot my first Armed Forces in 2007 with the Air Force Team. The people I have met on the Skeet field have taught me a lot about shooting and even more about friendship.
Current training locations